Healthy Mediterranean Salad Recipes
There are no doubt salads are good for your health. Whether you're trying to lose weight or increase your fruits and veggies, salads are the way to go. Salads give you a healthy gut and help regular bowel movements. Along with stronger bones they also prevent the risk of cancers. Let's talk about the Mediterranean salad recipes which can give you all these benefits.
Mediterranean Fattoush Salad Recipe
We are going to make a really fun fully raw fattoush salad you can enjoy this salad for lunch, breakfast or dinner whatever it's low-fat savoury and so good for your mind your body and your spirit there's no equipment needed for this recipe literally all you need is just a knife and a cutting board and maybe a mixing bowl and it is so sweet flavorful savoury delicious great to share with everybody that you love and I know that this is an all-time favourite salad. This recipe is a little too easy but it's gonna be fun, are you guys ready?  Let's get started.
Ingredients
Cucumbers
Roma tomatoes
Red onion
Mint
Lemon juice
Pink salt
Spices
Preparation
In a mixing bowl of your choice go ahead and chop and mix on in two to three large cucumbers do these in quarters and also in halves. You are going to need approximately two cups of sliced Roma tomatoes, half of one red onion, one cup of finely minced cilantro, one cup of finely minced mint fresh mint that is two tablespoons of dried mint that you can crisp or a sprinkle on top and I like to add a homemade mix of dried cumin and mint and sesame seeds. You can add any other spices that you desire just like this
Flavorings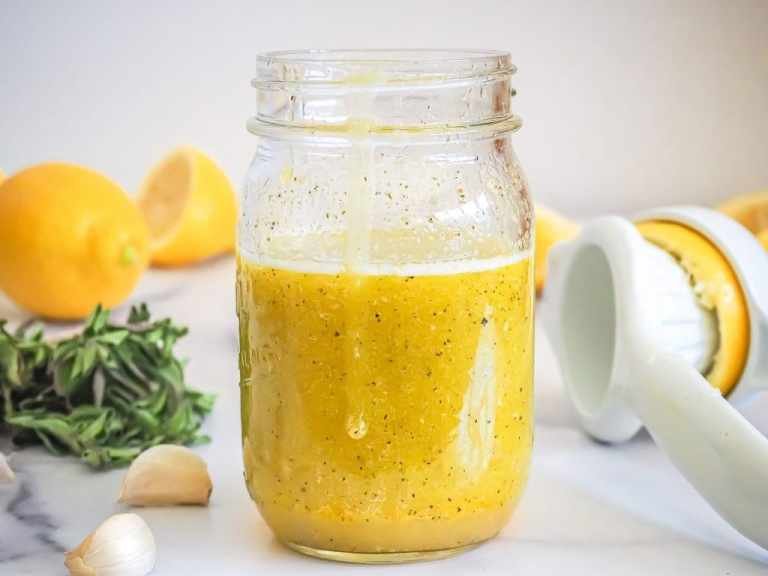 As a marinade go ahead and add approximately two to three large tablespoons of lemon juice. Mix all of this together until it creates a delicious salad the lemon juice soaks in the spices and the herbs soak in and marinate together and this just becomes a delicious salad. You can sprinkle on some Himalayan or some pink salt if you choose to add that extra flavour, of course, that's optional.  So that's it we have a delicious fully raw Mediterranean fattoush salad. It's simple, it's refreshing and low-fat as well as nutritious and so much more. I know that you are going to love this salad because it's light, it's crisp, it's refreshing, it's savoury it's delicious. If you guys give this salad recipe a try I bet you are going to make it again and again.
Delicious Mediterranean Chicken Salad
We are going to do a delicious Mediterranean chicken salad this is going to be packed with flavour. You can enjoy this for your lunch you won't need to eat anything else for lunch this can be consumed as a meal replacement salad. This is a perfect salad recipe for office lunch if you make extra you can take it with you for an office lunch. I hope you are going to enjoy this delicious Mediterranean chicken salad, there's no reason to have a boring salad if you have a meal like this you're going to be encouraged to eat healthily.
Ingredients
Chicken breasts
Pomegranate molasses
Aleppo chili
Salt & spices
Cherry tomatoes
Cucumber
Salad Greens
Lemon juice
Mixed beans
Pickled turnips
Roasted chickpeas
Olive oil
Garlic
Parsley
Mint
Preparation
You need two chicken breasts, about a pound each and have them cut slits in the chicken breast this is going to help the chicken cook faster but it's also going to help to get the marinade all the way into the cracks and crevices. To this chicken add 1 teaspoon of salt or salt to taste, may add one tablespoon of chicken shawarma spice its optional, 1 teaspoon of Aleppo chilli powder one tablespoon of minced garlic, 1 tablespoon of pomegranate molasses and mix this well to make sure all of the marinades gets everywhere.  Keep this aside if you have the time allow it to marinate overnight. Add some oil to your hot pan you can also grill or bake this or simply just pan fry it. Cook the chicken until it's no longer pink inside if you wish you can sear the chicken and then finish cooking it in the oven.
Dressing
For the preparation of marinade for the chicken, you need to have 4 tablespoons of olive oil and to this, you have to add the juice of half a lemon, one tablespoon of minced garlic, 1/2 teaspoon of oregano, 1 teaspoon of Aleppo chilli powder.  Now, Aleppo chilli powder is found in middle-eastern stores that don't use regular chilli powder it will be too hot if you can't find this kind of chilli powder you can also substitute hot paprika. Continue by adding 1/2 teaspoon of dried mint 1/2 teaspoon of salt and you are gonna have to mix them all well together.
Salad Greens
In another bowl add a cup of mixed salad greens, two cups of parsley leaves, one cup of cherry tomatoes cut these in half, one cup of cucumbers cut these in cubes, one cup of mixed beans use a combination of garbanzo and kidney beans or use any kind of beans, two tablespoons of sliced olives, two tablespoons of Arabic style pickled turnips, one cup of green pepper and remember that dressing we made use as much as you need, add 1 cup of pine nuts and roasted chickpeas these are gonna add a crunch and texture to your Mediterranean salad. Mix it well and serve this salad with the chicken and enjoy. Happy eating!
Three Bean Mediterranean Salad
What we have next is a wholesome and nutritious Mediterranean three-bean salad. That's right, three kinds of beans turn into this epic salad. It tastes so good and is filled with lots of fresh herbs and we'll pull it all together with a great vinaigrette. So, let's head to it!
Ingredients
Three beans
Cucumber
Red onion
Pepper
Olive oil
Lemon juice
Parsley & mint
Basil
Dijon mustard
Dijon vinaigrette
Preparation
Let's start by chopping our veggies, chop two different kinds of peppers or one however you like it. So and then you need an English cucumber that is also kind of dice, small or chopped. It's really a simple salad but super wholesome and tasty. All right, so now that everything is kind of nicely chopped, you need to combine your three beans with our chopped veggies. You can use three beans of your choice. Red peppers, green peppers, onions, and cucumber go in. We're adding flavour at this point in time, so for a tangy flavour, you can add capers. Then we'll add chopped parsley lots of it, like a good cup. Okay, next to some mint, this is another different kind of flavour and super fresh, so add mint, parsley and basil. Mix all of these wells in a large bowl.
Dressing
So, now we just get to dress it up with a little bit of amazing Dijon vinaigrette. Then we're gonna do the Dijon mustard. Right, lemon juice next, a little bit of extra virgin olive oil and then add some garlic. And really all you need is just a little bit of salt and some pepper. To balance things out you may want to add just a little bit of sugar, but you don't have to if you prefer not to have that in there. Give these all a good whiz you want it to blend really well. Now all you have left to do is pour this magic on the salad and then we'll give all of this a mix. And this is it for your easy three beans Mediterranean salad. Enjoy!